Investing in the well-being of our community
At Commercial Custodial Services, giving back to the community is a fundamental part of who we are. As a team, we believe that we have a responsibility to use our resources and expertise to make a positive impact on the lives of others. Our commitment to serving others is reflected in programs such as Cleaning for Cancer and our support of local churches and nonprofits. Whether it's cleaning homes for those battling cancer or organizing youth camping trips, we take pride in our ability to make a difference in our community.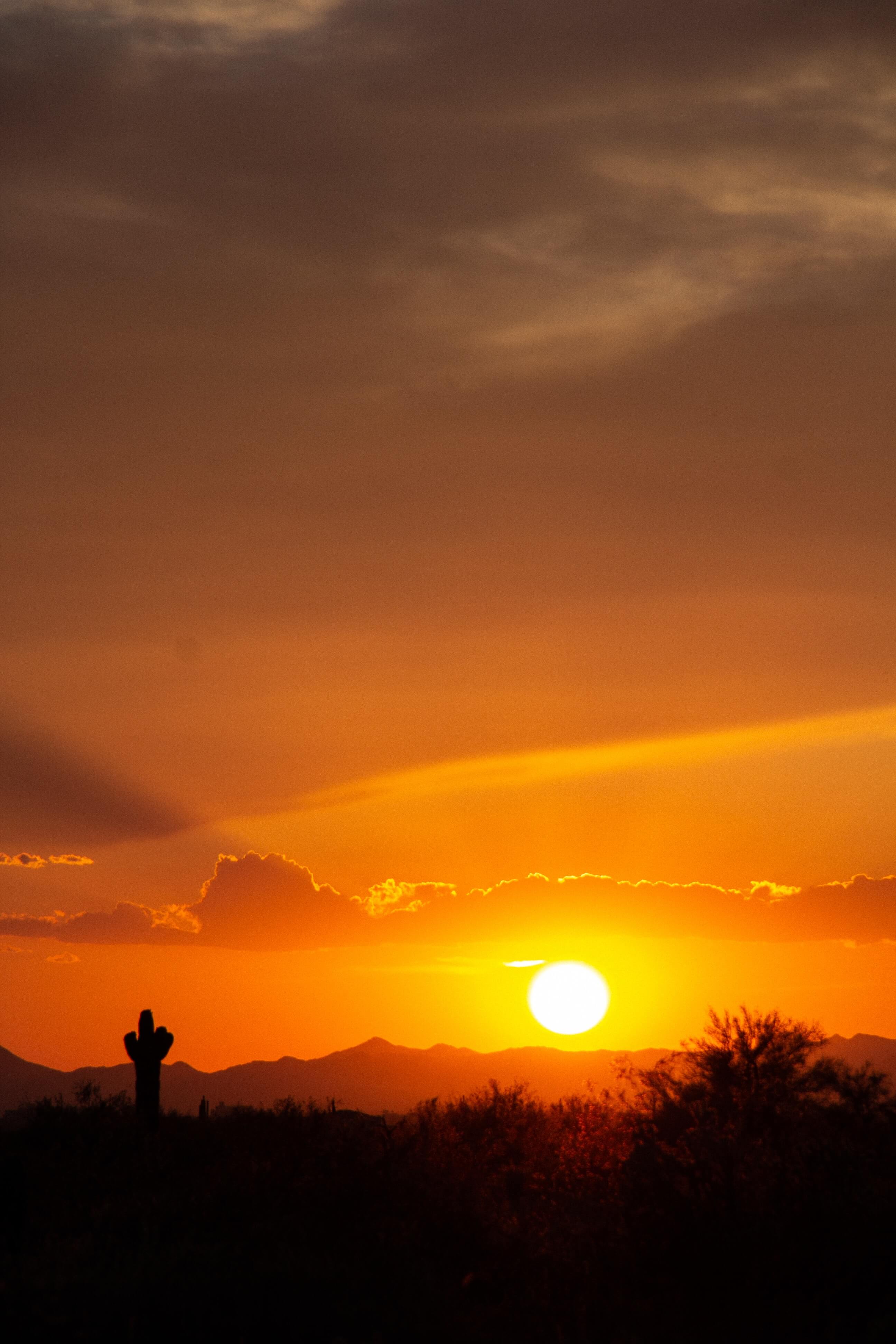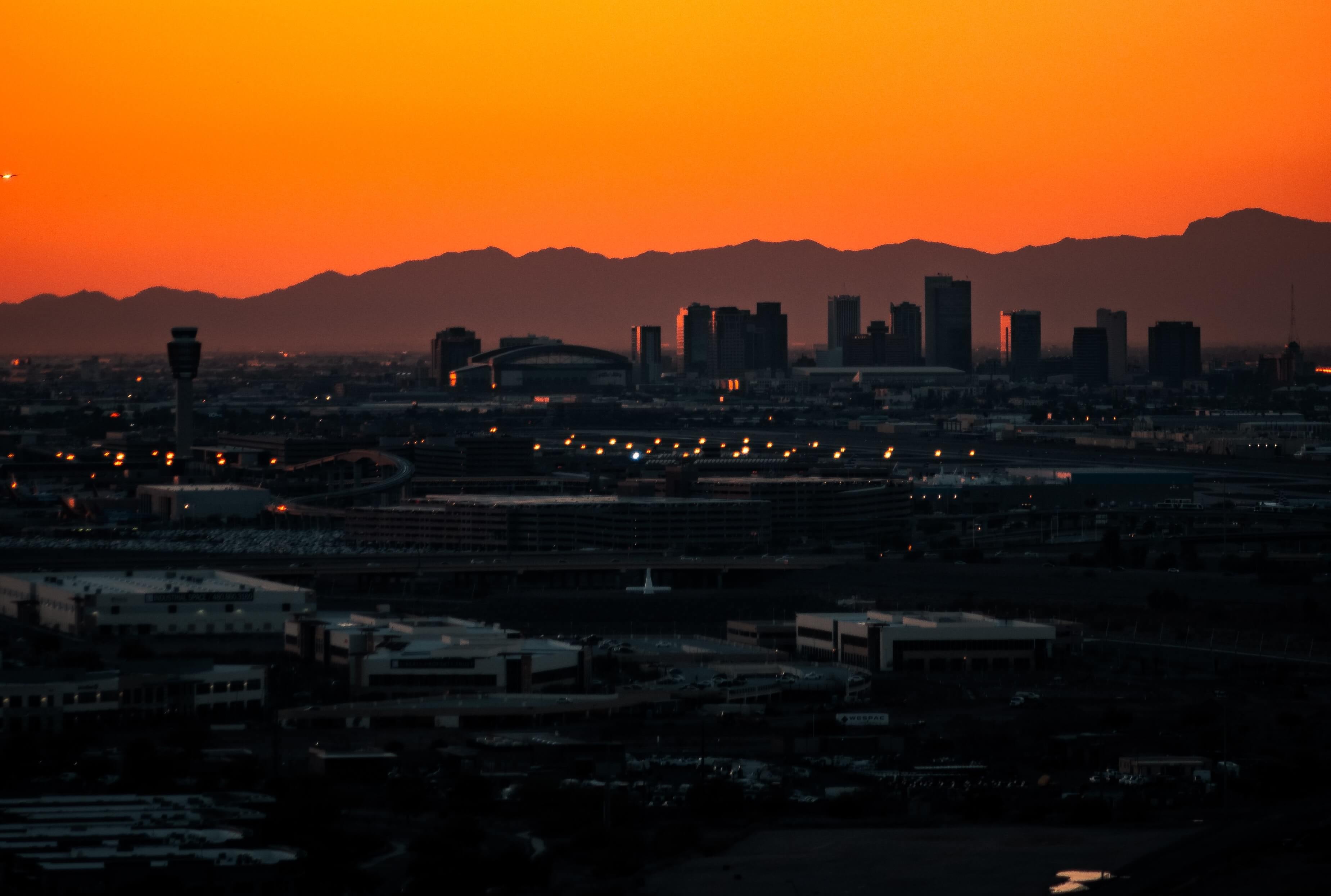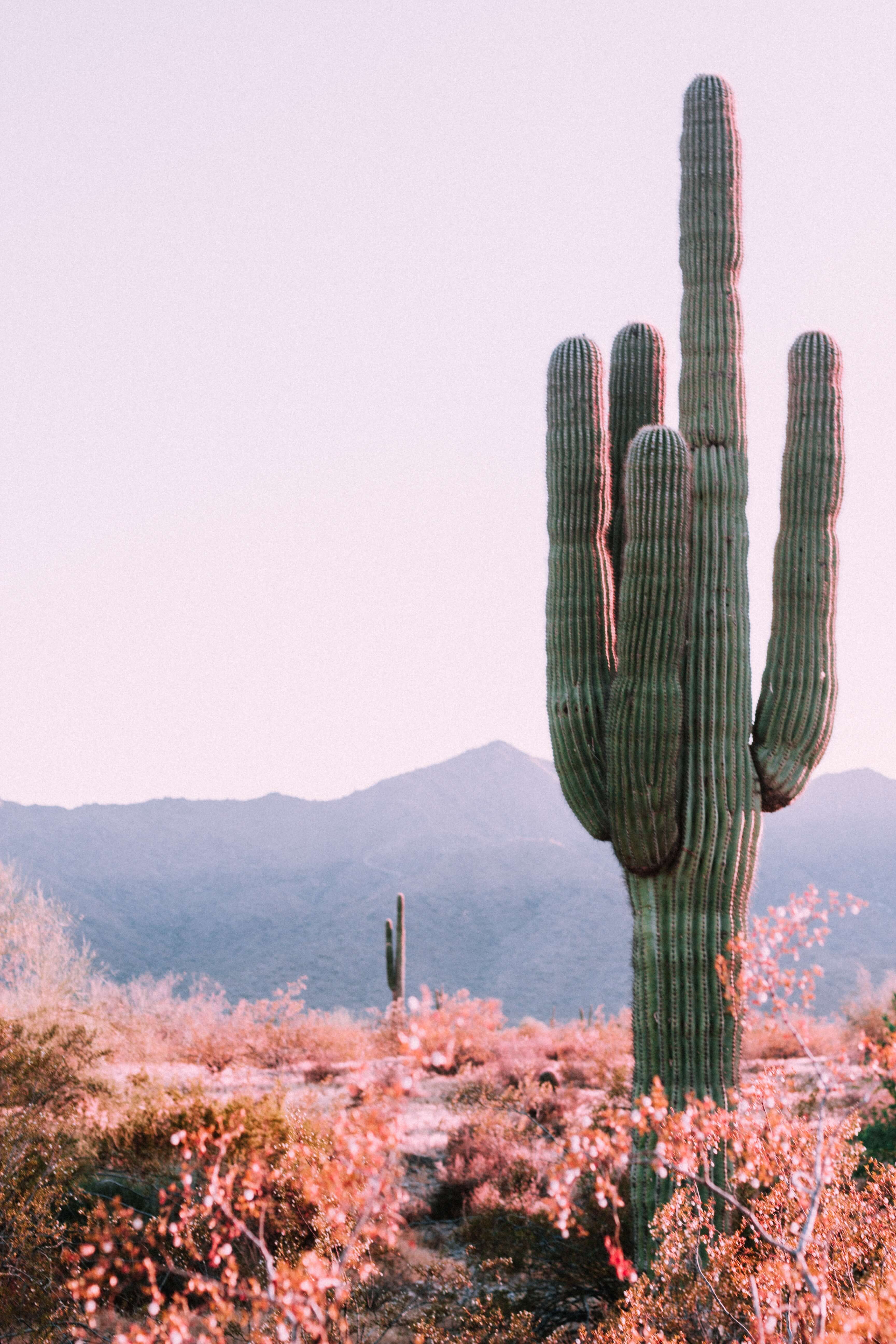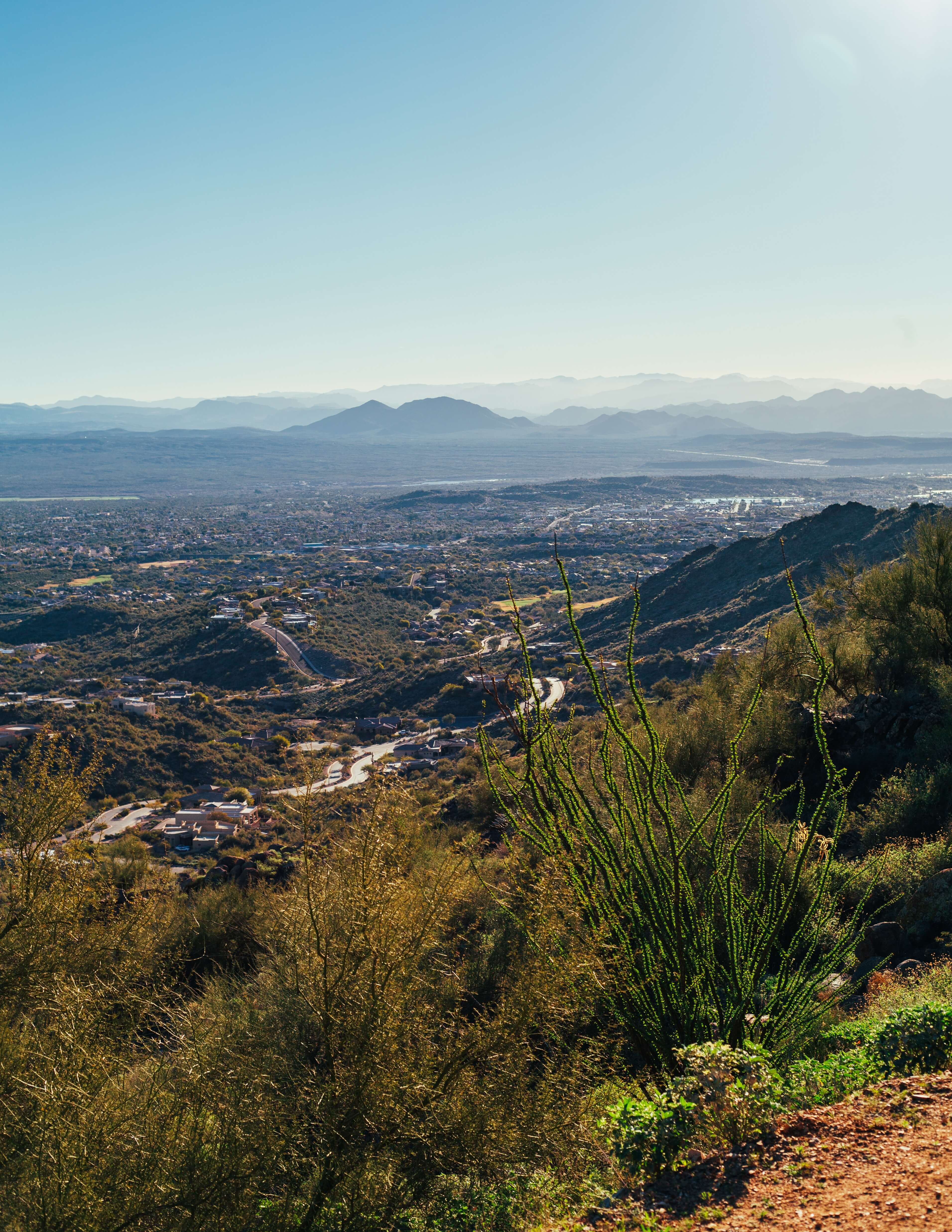 Our mission
At Commercial Custodial Services, our mission is to provide exceptional commercial cleaning services that exceed our clients' expectations. We strive to maintain a high level of professionalism and integrity in all aspects of our business. We are committed to delivering reliable and cost-effective solutions to our clients' unique needs while also making a positive impact in the communities we serve. We believe in building lasting relationships with our clients and fostering a culture of respect, accountability, and continuous improvement among our team members. Our ultimate goal is to help our clients achieve a clean, safe, and healthy environment for their employees and customers.
Hours Donated to Community Impact Annually

400+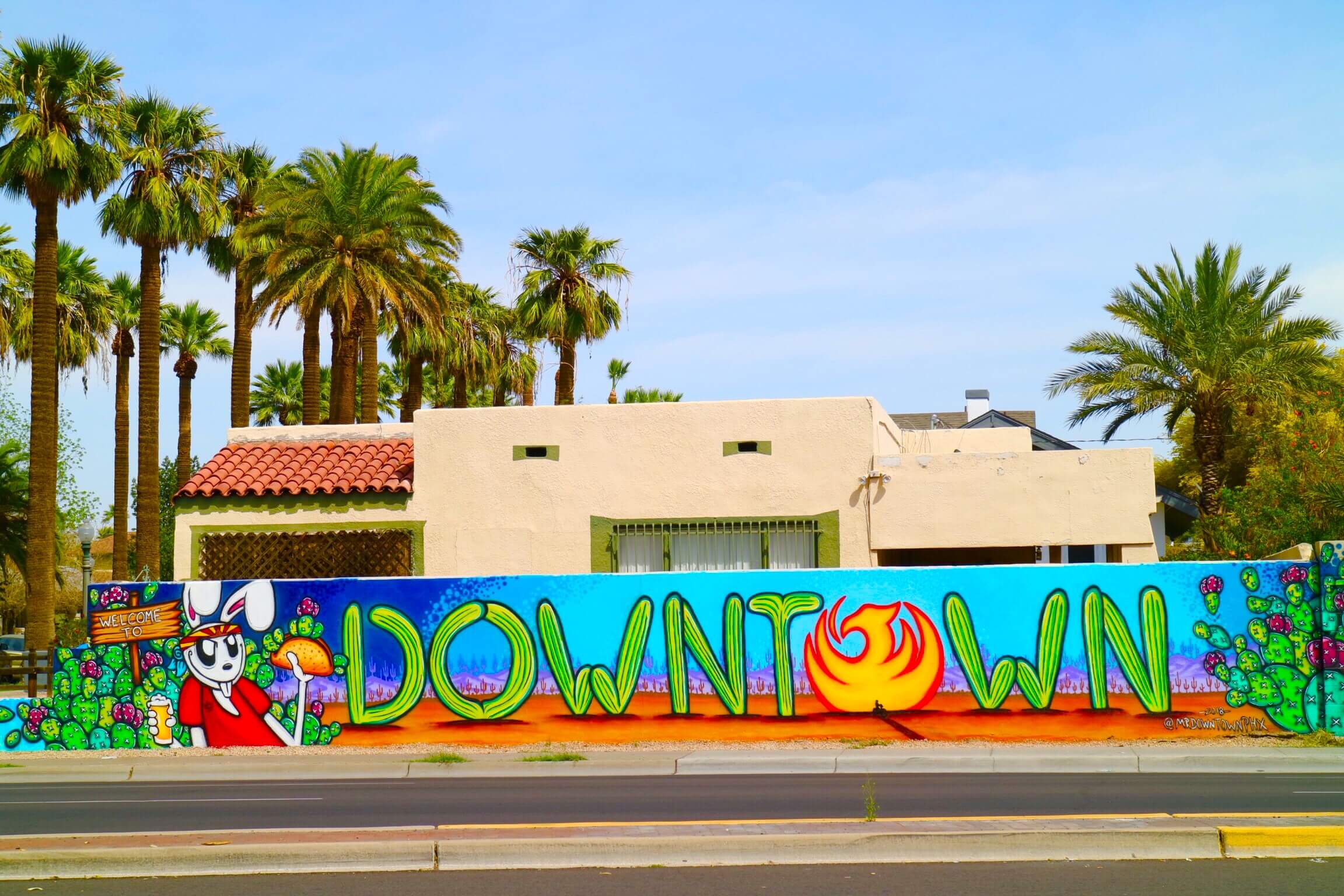 Trusted by some of the largest employers in Arizona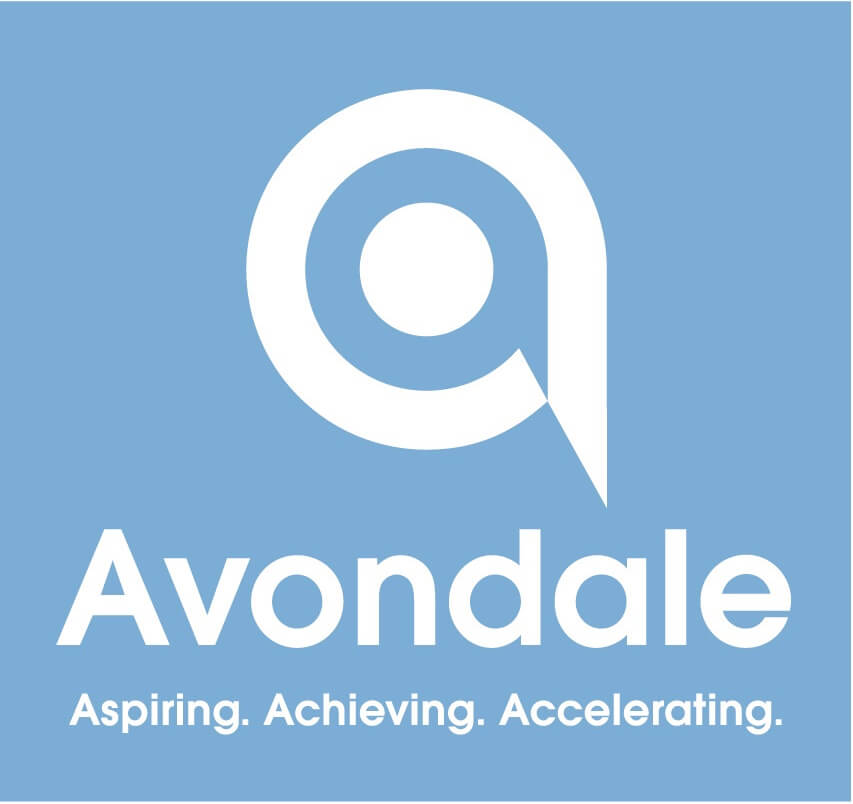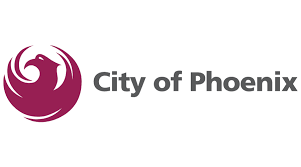 Our team
Travis Kozai

Cheif Executive Officer

John Lazzaro

Cheif Operations Officer

Laurie McGaughey

Cheif Financial Officer
We're always looking for awesome people to join our team!
Join us at Commercial Custodial Services and make a difference in Phoenix, Arizona! We are a provider deeply rooted in our love for the city and state we call home. By joining our team, you'll become part of a company that is passionate about showcasing the best of Phoenix and the rest of the valley, embracing Arizona's cultural heritage, and fostering a sense of unity. Together, let's build a stronger community and create a brighter future for Phoenix. Apply now to be part of our mission to serve and care for our beloved city and state.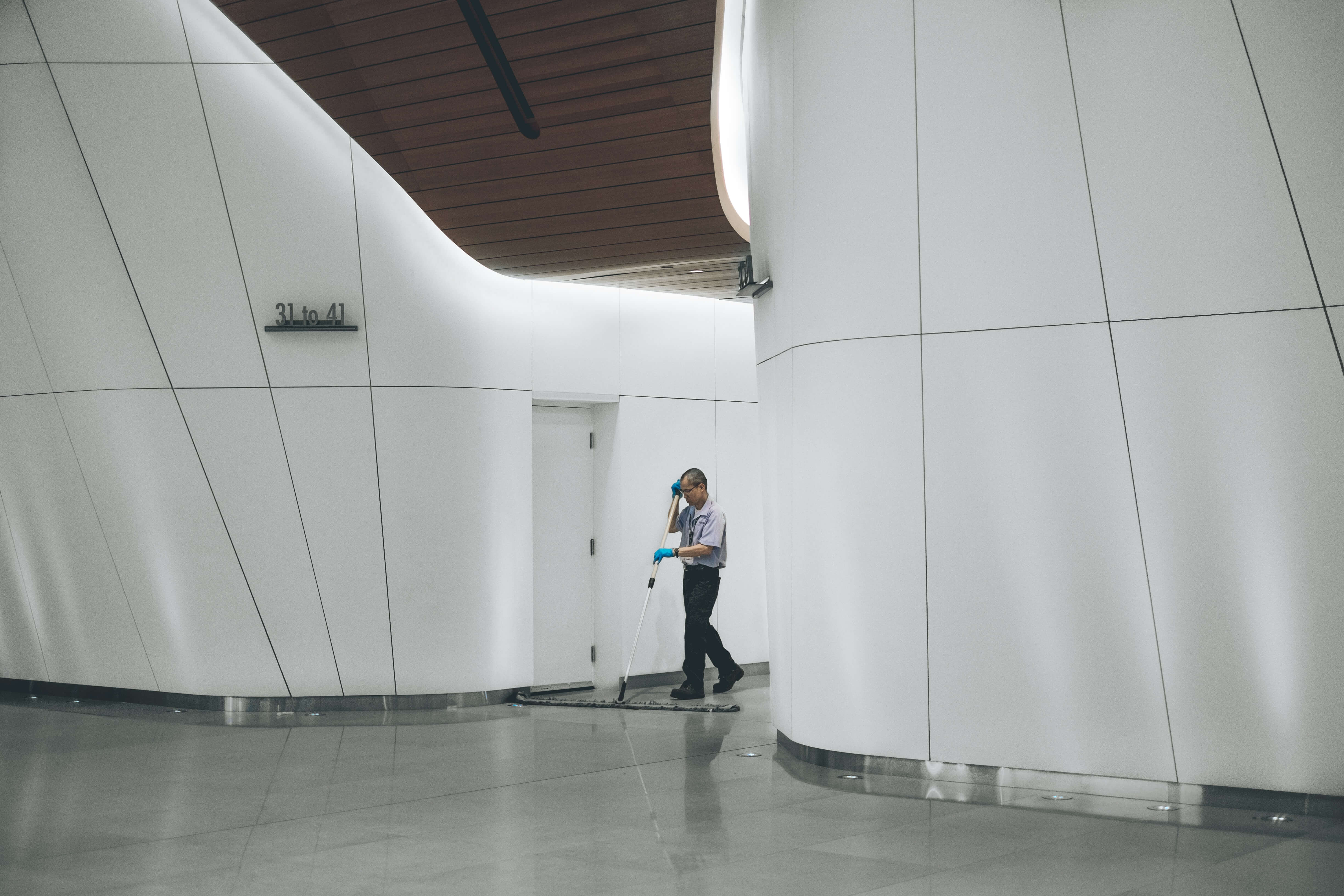 Contact us for employment opportunities!