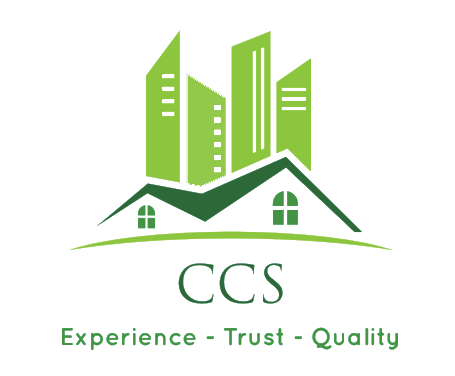 Clean & healthy workspaces are the foundation of consitent productivity
The Value of Clean
employees concerned about germs left on surfaces in common areas

72%

cold and flu reduction among staff from imporved office hygiene

80%

average cost of excess absenteeism per pemployee

$2,600

annual cost to a company of 500 employees from direct absenteeism

$1.3m
An effective, quality janitorial program is not just about appearance but, more importantly, includes creating a safe environment that protects assets, employees, and enhances profitability. Although cleaning has traditionally been viewed as a cost, cleaning is connected to an organization's bottom line. Even relatively modest investments in cleaning produce substantial financial returns. Investments in quality cleaning programs and practices lead to reduced operating costs through occupant wellness and productivity, asset preservation, as well as sustainability. Social returns are also increased as cleaning improves the company's image and customer satisfaction.
The three top areas germs, viruses and bacteria can be found are:
floors
horizontal surfaces
touch points
Consequently, CCS is committed to and focused on keeping these areas clean: handrails, doorknobs, key card scan pads, light switches, countertops, tabletops, water faucets and handles, elevator buttons, sinks, toilets and control handles, restroom stall handles, toilet paper and other paper dispensers, door handles, and push plates, water cooler, and drinking fountain.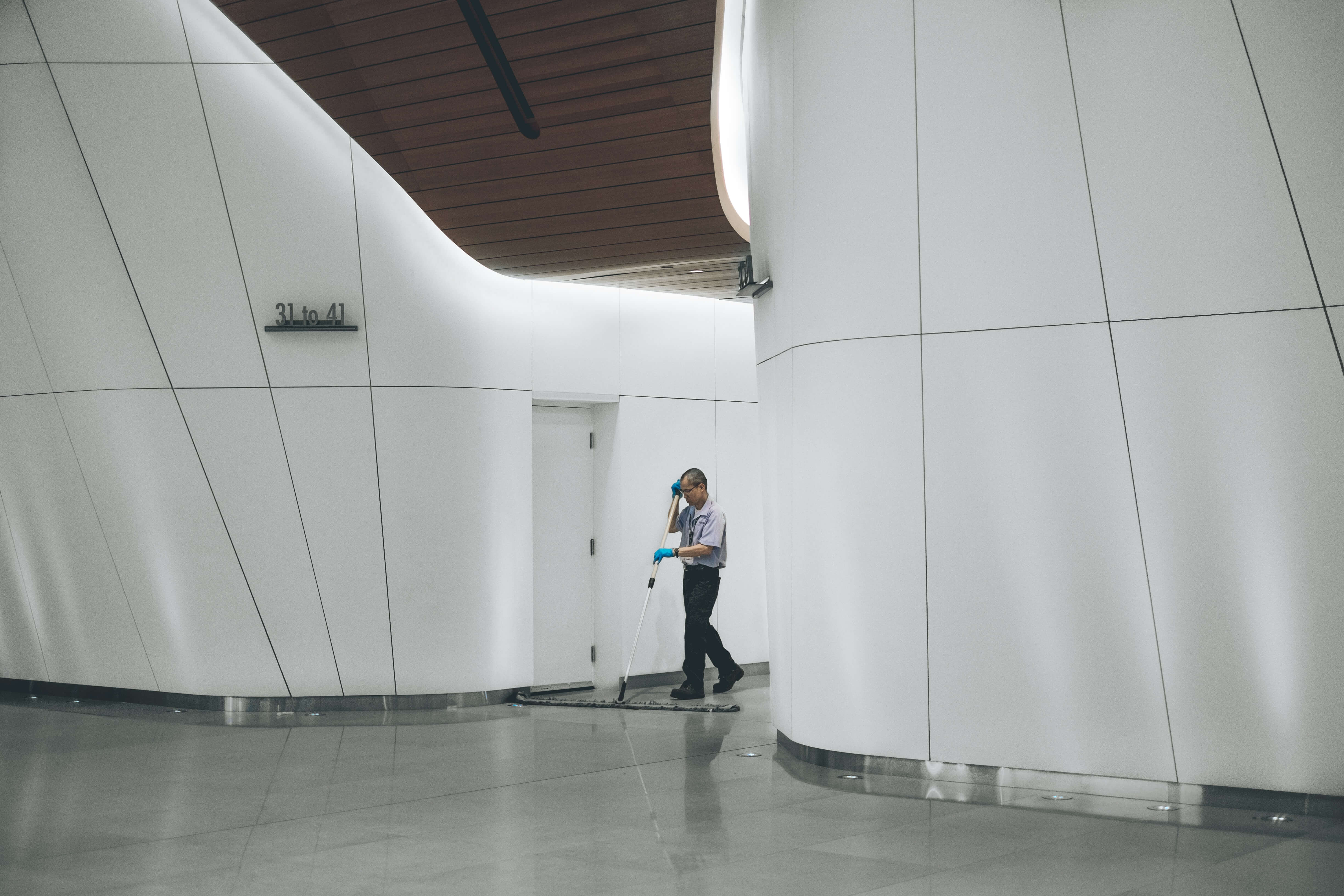 a proven method
Trusted by companies througout The Valley
With a proven method based around thorough cleanliness of your work spaces, we help to increase the overall well-being of your staff.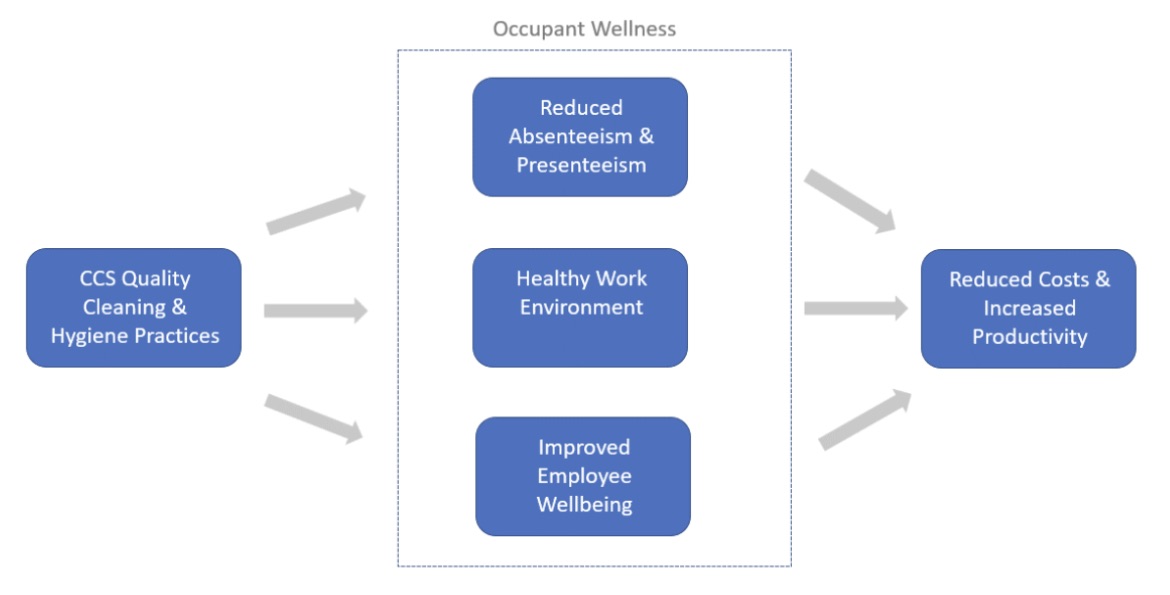 Our team
Commercial Custodial Services was launched 21 years ago in Chandler, AZ, with the American dream of building a viable business and a passion for helping others. Our first major customer was the 63rd U.S. Army Reserve Readiness Division. After 21 years, we remain committed to providing our clients with high-quality and affordable services, while also creating meaningful employment opportunities in the communities where we operate. In the past 16 years, we have expanded nationally and diversified our services to include landscaping and O&M (Operations and Maintenance). Our client base ranges from small family-owned businesses to large multinational companies, municipal facilities, and geographically dispersed federal entities.
Our CEO, Travis Kozai, chose to focus on offices and commercial spaces because he recognized that buildings, more than other spaces, require a clean, bright, and well-kept atmosphere to function properly. However, we also provide services in residential areas as part of our "Cleaning for Cancer" program, where we offer free services to those in need. As a company, we have made the transition to using all-green, environmentally safe cleaners. As we continue to grow, we are increasingly leveraging our business to provide opportunities for those who need them. Specifically, we are committed to offering employment opportunities to organizations such as Eve's Place, which assists victims of domestic abuse. Additionally, we are dedicated to providing fair and equitable employment opportunities.
Travis Kozai

Chief Executive Officer

Travis has a long history working both for and in the government. In his early career he was a full time Navy reservist responsible, at one point, for training of Navy Reserves.  Travis's 7 years of active service with the Navy Reserves in various roles (Payroll, training various classes on Navy policies, rate training and computer science) at the Tucson Navel Reserve Center, and has firsthand knowledge of the government's responsibilities to provide a scalable work force.   In addition to his service to our country Travis spent 8 years in public service as a member of the Chandler Police Dept as a Field Trainer, Gang Detective, SWAT team, DARE Instructor and 5 years as a Chandler Fire Dept fire Fighter. His military, police and fire background provide CCS the leadership and management needed to successfully manage federal janitorial and landscaping contracts.

John Lazzaro

Chief Operations Officer

John is a recent addition to the team. He brings a wealth of business management experience having managed operations for large international financial services companies and was instrumental in launching two technology startups. His experience working with large corporations, managing nationwide operational sites, and building scalable, sustainable businesses will help us as we focus our growth on federal entities, state municipalities and large commercial companies. John has also achieved the following ISSA/CMI certifications: Accredited Auditing Professional, Certified Custodial Supervisor and Certified Workloading Specialist.

Lori McGuaghey

Chief Financial Officer

As Partner and CFO, Lori McGuaghey is responsible for all the company's financial functions, including accounting, audit, treasury, finance, receivables, and payables. She also oversees and manages all human resources and facilities activities. Her career spans more than 16 years of varied experience in financial management, business leadership, and strategy at CCS.
Revitalizing Workspaces, Cultivating Well-being
At Commercial Custodial Services, we're dedicated to providing reliable and affordable commercial cleaning solutions for businesses in the greater Phoenix Metro area. Trust us to keep your space clean and healthy for your employees and customers.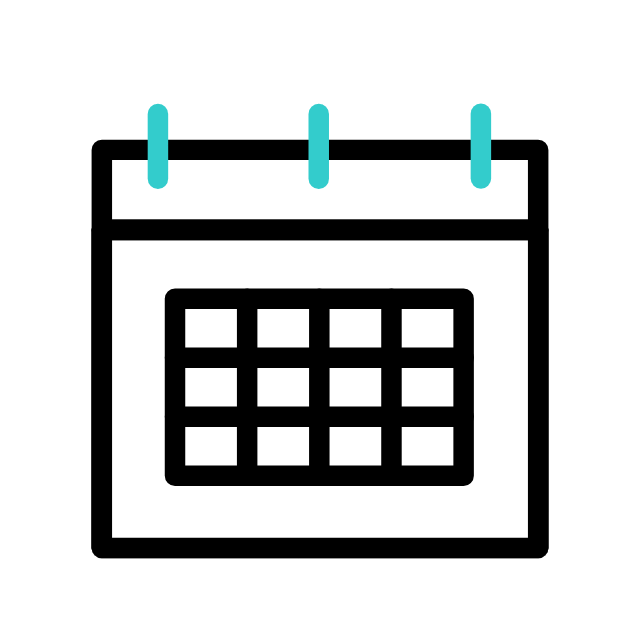 Daily, weekly, or monthly services
Our team of professionals meticulously clean all of your work and customer areas with a program that can be tailored to meet your service needs and the frequency of cleaning.
Government Buildings
Our professional teams have extensive experience in cleaning government buildings. They know how to provide for the specialized cleaning needs that many government buildings require.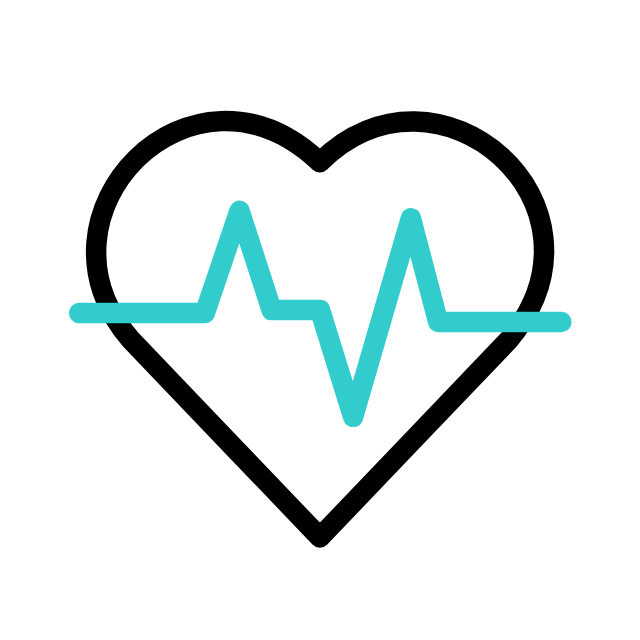 Healthcare Buildings
Expert commercial cleaning for healthcare buildings of any type. Our meticulous attention to detail ensures a clean and safe workspace for your employees and clients.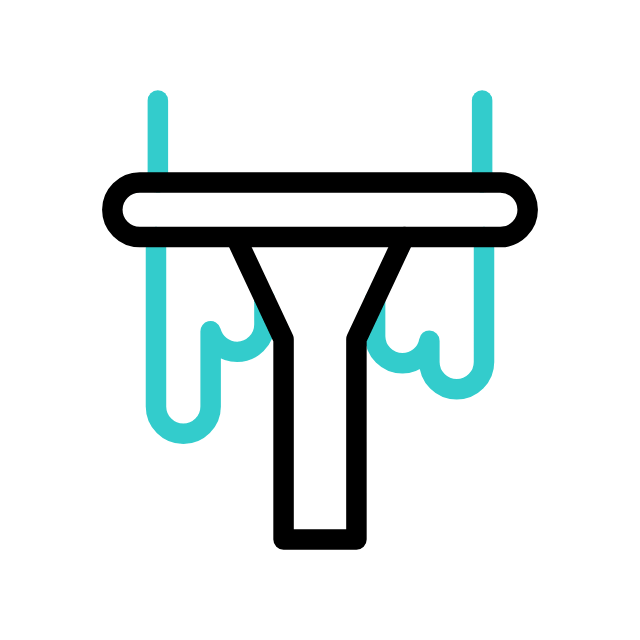 Window Cleaning
Professional window cleaning customized for your building. Let us enhance your workspace and create a clear view for your employees and clients.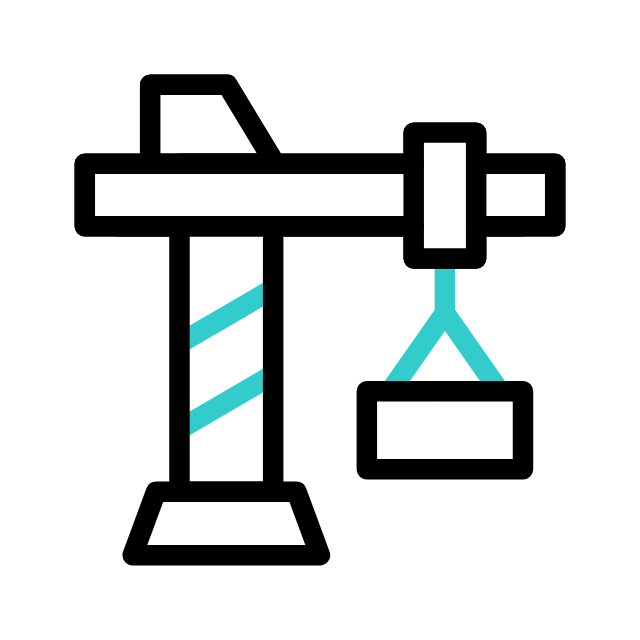 Construction Clean-Up
Post-construction cleaning by the experts. We'll eliminate the mess and debris, so you can enjoy your newly remodeled space.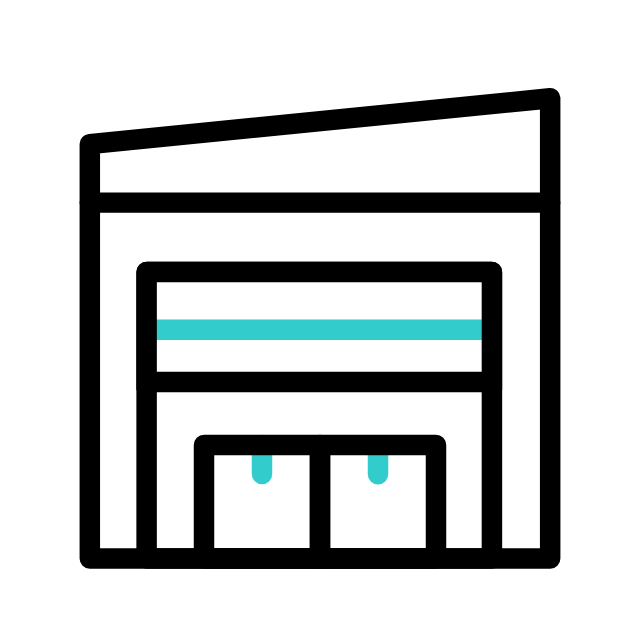 Warehouse Cleaning
Clean and safe warehouse floors for a productive workforce. Trust us to keep your space in top shape.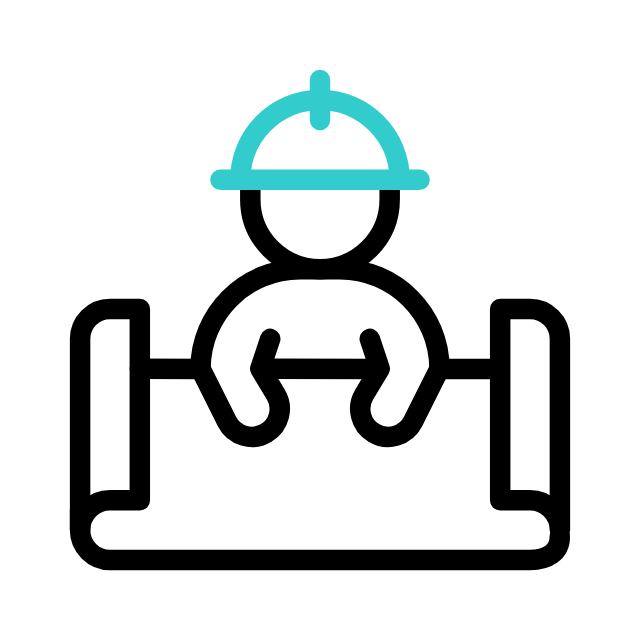 Specialized Services
Specialized services tailored to your needs. From landscaping cleanup to minor maintenance tasks, we have you covered. Contact us to learn more.